Social events
Thursday June 29th 17:00:
Traces of Slavery guided walk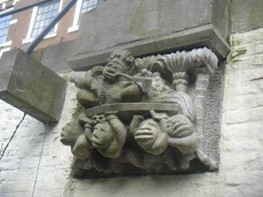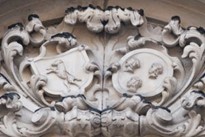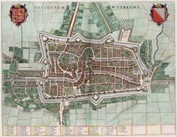 City-Walk exploring the slavery past of Utrecht (approx. 1.5 hours): starting point Janskerkhof.
In this city-Walk exploring the slavery past of Utrecht you will visit places in the old center of Utrecht where it becomes clear how the city and its (former) inhabitants are connected in various ways with the history of slavery and the global trade in enslaved people.
(Registration needed!)
M/F/X Documentary and Discussion: Janskerkhof 2-3, room 013.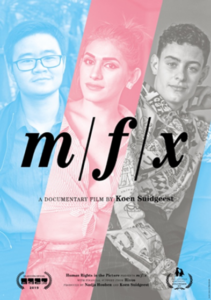 In M/F/W we meet a transwoman in Honduras, a transman in Vietnam and a transgender non-binary person in the Netherlands. In every country, transgender people experience their own struggles – ranging from violence and discrimination to depression and exclusion. The moving personal stories told in the documentary foster inclusivity, open-mindedness, dignity, and acceptance.
 Discussants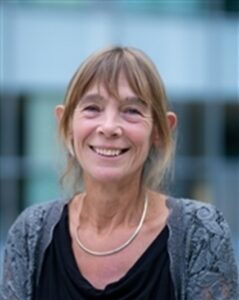 Dr. Marjolein van den Brink
Marjolein has works on issues of equality, marginalisation and exclusion. Currently she focuses on issues broadly related to human rights and gender (e.g. legal gender identity, migration, intimate and family relationships). The interaction between law in theory and in practice is very present in her work.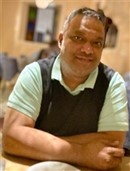 Dr. Adnan Hossain
Adnan is an interdisciplinary scholar with a strong commitment to bridging the gap between theory and practice. His interest and expertise concerns gender and sexual diversity, masculinities, transgender and intersex studies, heterosexualities, race and ethic relations, body politics, nationalism, decolonization, and postcolonial studies. He is the author of 'Beyond emasculation: Pleasure and Power in the Making of Hijra in Bangladesh' published with Cambridge University Press.

Danai Nikolakopolou
Danai is a PhD candidate exploring the effective enforcement of the prohibition of workplace sexual harassment. She is a member of the Equality, Diversity, and Inclusion (EDI) sounding board of Utrecht School of Law."
Register here
Thursday June 29th 19:00:
Conference Dinner at Winkel van Sinkel